D-Link DIR-850L
instradatore senza fili 802.11ac 1200 a doppia banda simultanea
(300 Mbps su 2,4 GHz + 867 Mbps su 5 GHz)
con tecnologia a nuvola
Rev. H/W:
Ax
,
Bx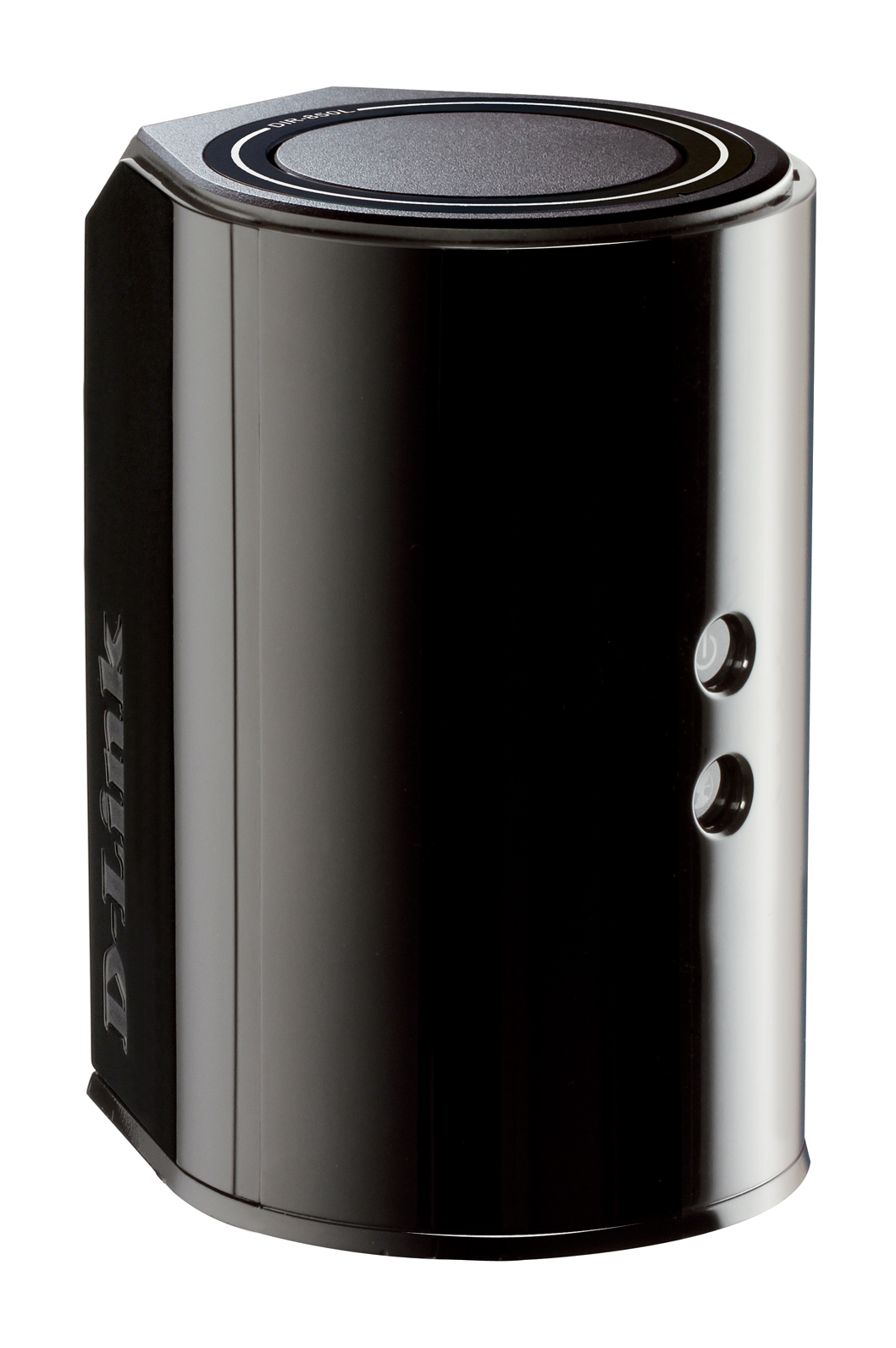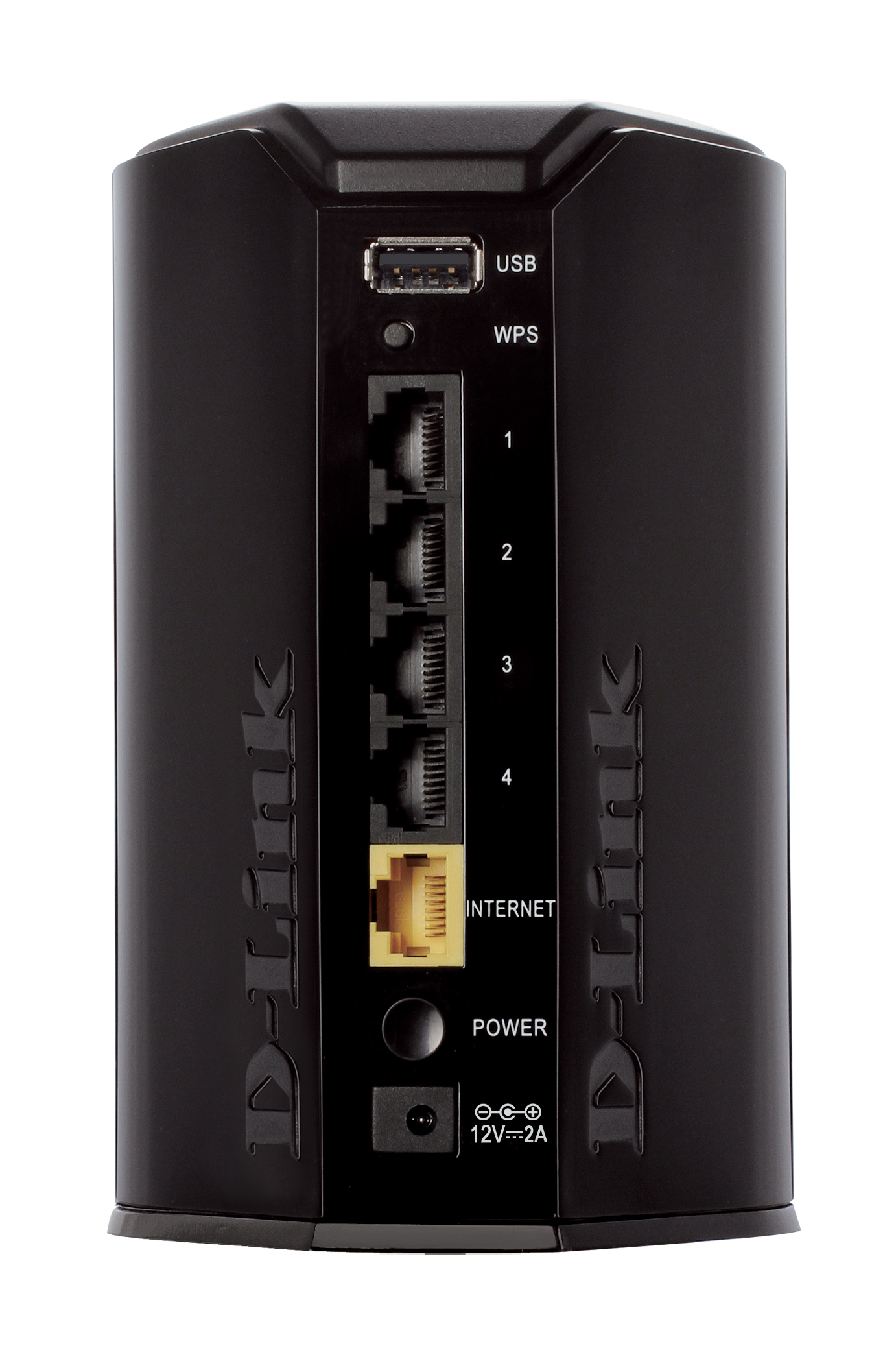 DIR-850L A1

(Realtek RTL8197D) &

B1
Panoramica
Il Cloud Router Wireless AC1200 Dual-Band Gigabit ti dà la possibilità di connetterti al tuo network domestico e monitorarlo utilizzando la tecnologia wireless proveniente dal futuro e l'unicità di mydlink™. Scaricando l'app gratuita mydlink™ puoi controllare la tua rete domestica da remoto. In più, con la tecnologia SharePort™ inclusa, accedere ai tuoi file, playlist e video e condividerli non è mai stato così facile.
Home Networking veloce ed affidabile
Questo router crea network che viaggiano alla massima velocità disponibile oggi, collegando tutti i tuoi computer e device mobili alla tua connessione a banda larga. La tecnologia dual-band 802.11ac porta a casa tua il futuro della connettività wireless ad altissima velocità, permettendoti di vedere in streaming video in HD, effettuare chiamate e navigare da ogni angolo di casa tua senza interruzioni. Le porte ethernet Gigabit garantiscono connessioni cablate veloci per un massimo di 4 PC o altri device. Ha stile, è facile da usare, ed è IPv6-ready per permetterti di avere una rete affidabile oggi e domani.
Greater Speeds with the latest Wireless AC
Il DIR-850L utilizza la più recente tecnologia Wireless AC, che può trasferire dati a velocità fino a 867 Mbps (4 volte più veloce dello standard utilizzato in precedenza). Questo router utilizza contemporaneamente la banda a 2.4 Ghz ed a 5 Ghz grazie alla tecnologia dual-band e alle sei antenne: questo ti permette di navigare, chattare e mandare e-mail con la banda a 2.4 Ghz, mentre con quella a 5 Ghz puoi vedere filmati in streaming, giocare online, effettuare chiamate su internet.
Resta informato e protetto con mydlink™
Questo router ti dà il controllo totale permettendoti di monitorare chi si connette al tuo network e quali siti sta visitando, e ti dà la possibilità di bloccare i visitatori indesiderati. Puoi controllare il tuo network da remoto con il portale mydlink™, accessibile da browser, o scaricando l'app gratuita mydlink™ disponibile per iOS ed Android.
Il file-sharing in punta di dita
Collega una periferica di storage alla porta USB del tuo DIR-850L per creare uno spazio di archiviazione condiviso tra tutti i tuoi computer e device mobili. Collega un hard disk USB per vedere in streaming la tua libreria di video e musica sul tuo laptop. L'app per smartphone SharePort™ Mobile (disponibile per iOS e Android) ti permette di effettuare backup delle foto e dei video presenti sul tuo device. Puoi persino personalizzare il tuo spazio di archiviazione creando account separati per controllare gli accessi, in modo da poter condividere la tua musica con tutti ma mantenere i tuoi documenti privati. Questo Cloud Router può anche essere utilizzato come un media server per la tua casa, per farti vedere in streaming i file archiviati sul tuo dispositivo di storage USB su qualsiasi device DLNA come la Boxee Box di D-Link.
Facile da configurare ed usare
Inizia ad utilizzare il DIR-850L in un attimo dal tuo divano con l'app QRS Mobile (Quick Router Setup Mobile) per iOS e Android. Collega il router alla rete elettrica, lancia l'app e segui pochi semplici passi per configurare la tua rete senza dover toccare un computer. Puoi anche creare un network protetto con il WPS (Wi-Fi Protected Setup): premi semplicemente il pulsante WPS sul router per stabilire una connessione sicura con un nuovo device. Se hai altri prodotti mydlink™ puoi sfruttare i vantaggi della Zero Configuration: collega un tuo device mydlink-enabled al DIR-850L e sarà automaticamente rilevato. Non sarà necessaria alcuna configurazione aggiuntiva.
Design moderno
Le curve eleganti e il particolare design verticale non ti costringeranno più a nascondere il router. Tutte le porte sono situate sul retro del device, in modo da risultare invisibili. Potrai sfoggiarlo a casa tua con orgoglio, come se fosse un componente d'arredo.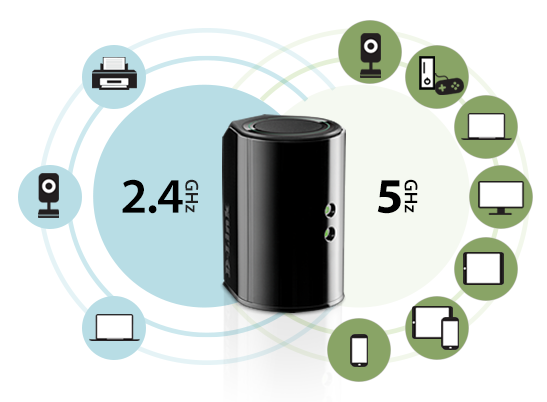 Specifiche
Interfaccia
• 802.11 a/b/g/n/ac wireless LAN
• Four 10/100/1000 Gigabit LAN ports
• 10/100/1000 Gigabit WAN port
• USB port
Antenne
• 2x2 (2.4 GHz) and 2x2 (5 GHz) internal antennas
Standard
• IEEE 802.11ac (draft)
• IEEE 802.11n
• IEEE 802.11g
• IEEE 802.11b      
• IEEE 802.11a
• IEEE 802.3
• IEEE 802.3u
Requisiti minimi di sistema
• Windows 7/Vista/XP SP3 or Mac OS X 10.4 or higher
• Microsoft Internet Explorer 6 or higher, Firefox 1.5 or higher, or other Java-enabled browser
• CD-ROM
• Ethernet network interface
• Cable or xDSL modem
• Subscription with an Internet Service Provider
Caratteristiche avanzate
• Guest Zone
• SharePort™ web access
• Multi-language web setup wizard
• Green Ethernet
• DLNA Media server support
• Dual Active Firewall: Network Address Translation (NAT) & Stateful Packet Inspection (SPI)
• VPN passthrough/multi-session PPTP/L2TP/IPSec
Funzionalità mydlink™
• Remote Management
• View current upload/download bandwidth
• View currently connected clients
• View web browsing history per client  
• Block/unblock client network access
• Manage wireless network details
• Accessible through a web browser or iOS or Android mobile app
Supporto app mobile
• mydlink™ Lite
• SharePort™ Mobile
• QRS Mobile
Sicurezza wireless
• WPA & WPA2 (Wi-Fi Protected Access)        
• Wi-Fi Protected Setup (WPS) PIN/PBC
Dimensioni (L x W x D)
• 93 x 116 x 145 mm (3.7 x 4.6 x 5.76 inches)      
Peso
• 330 grams (0.73 lbs)    
Alimentazione
• Input: 100 to 240 V AC, 50/60 Hz    
• Output: 12 V DC, 2.0 A
Temperature
• Operating: 0 to 40 °C (32 to 104 °F)
• Storage: -20 to 65 °C (-4 to 149 °F)
Umidità
• Operating: 0% to 90% non-condensing      
• Storage: 5% to 95% non-condensing
Certificationi
• FCC Class B
• CE Class B
• C-Tick
• DLNA
• IPv6 Ready  Wi-Fi Certified
• Wi-Fi Protected Setup (WPS)
• Wi-Fi Multimedia (WMM)
• Compatible with Windows 8
Documentazione
Domande frequenti:
Italiano
,
Inglese
Rev. H/W: A1
Scheda tecnica
Guida installazione:
Italiano
,
Multilingua
Manuale utente
Rev. H/W: B1
Scheda tecnica
Guida installazione
Manuale utente
Visuale esterna del prodotto in

3D

a

360°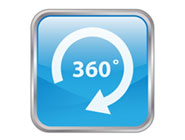 Software
mydlink
D-Link Apps
SharePort Mobile App
SharePort Software Utility
Firmware
Rev. H/W: A1
DIR-850L Ax 1.21B07 20181006
con note edizione
DIR-850L Ax 1.21B06 20171123
DIR-850L A1 1.20 build 03 20170917
con nota edizione ed
istruzioni per la transizione
DIR-850L A1 1.14 build 07 20160527
con nota edizione cumulativa
-
Pacchetto lingua IT 1.06
Rev. H/W: B1
DIR-850L Bx 2.22B02 20171123
DIR-850L B1 2.20 build 03 20170917
con nota edizione ed
istruzioni per la transizione
DIR-850L B1 2.08 build 02 20160901
con nota edizione cumulativa
Supporto internazionale D-Link
Pagina prodotto:
Italia
Sito FTP:
Europa
,
Germania
,
Singapore
,
Canada
,
USA
,
US-SEC_ADV
Supporto Tecnico:
Taiwan TSD
,
Italia
,
IT mydlink